This Week's Series

Pastor John Stevens
Lesson 2 on Psalms 23

The Lord is my Shepherd.

Please join us at 10:00 AM.
Adult Bible Study
NEW SERIES STARTING AUGUST 20, 2017

JONAH
A number of miracles are rocorded in the book of Johah: The calming of the sea before the crew lost their lives: the preparing of the vine and many others.

Please join us for this important lesson at 9:00 AM
Welcome to our church. Reverend Ron and Karen Barber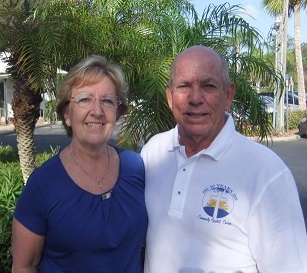 Thank you for visiting our website. As you search the site, you will see that our congregation, which was established in 1986, is a vibrant growing community of believers active in our own community.
Meetings
Aug 24, 12:00 pm – 1:00 pm
AA Meetings Open to men and women.
Read More
Get In Touch
Community Baptist Church
12534 Roseland Road
Sebastian, Florida 32958
t. 7723883787